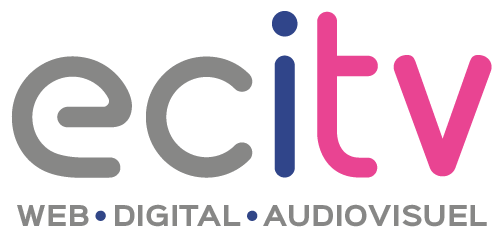 I am graduated of a
Master Manager du Marketing et de la communication
et d'un Mastère Communication Audiovisuelle et Digital Marketing, après avoir fait deux années d'études à l'
ECITV
. I completed years in part-time training course within communication division at
ISC Paris
as Multimedia graphic design. I've mainly been involved in
implementation of graphic design and video projects
. At ECITV, I also directed
many video projects
.

I am graduated of a
Bachelor "Multimedia Project Manager"
, since 2016, after one year at Digital Campus (Bordeaux). I completed this years in part-time training course at
MaxiCoffee.com
, for whom I realized
many projects
(mainly videos, web and graphic design).
More details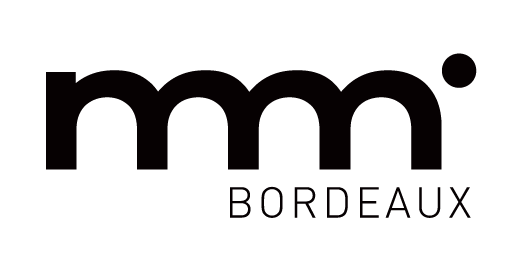 I am graduated of a
MMI DUT (Multimedia and Internet professions)
, that I completed from 2013 to 2015, at Bordeaux. This training allowed me to approach a variety of things and gave me a very broad view of the Web professions, form web development through audiovisual creation. (Web integration, programming, communication, graphic design, video montage, project management...).
More details